Make an impact on other people's life helping underprivileged kids to learn new skills and achieve their goals. This experience will give you a new perspective in life and you will get the chance to meet people committed to change the country situation starting from education.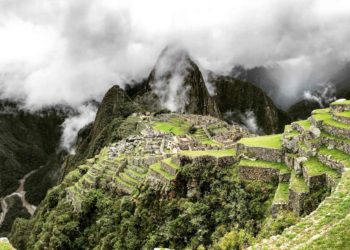 You will be a source of knowledge and inspiration for kids in a Peruvian school. Help teachers during their lessons. Share your skills and passion with students. Organise and execute various activities.
As a classroom assistant, you will be required to complete a variety of tasks. You will interact with children and families in the community, participate in the organization and / or development of workshops, lectures, classes, and so on on behalf of the organization and the educational project. You be the ambassador of the organization. You will also search for different types of donations and logistics support in everyday tasks. You will help children in Peru with their problems and concerns. You are free to propose your own volunteering activity that will be directed onto bettering the conditions for the children and encouraging them to learn. You are required to be at least 18 years old, have international travel insurance, have criminal background check, as well as send in a copy your passport as you apply.
The minimum duration of this programme is 3 weeks.
€56 per week (minimum 3 weeks)
Airport pickup (Extra fees may apply)
Orientation
Program induction/ training
In country 24h support
Accommodation in volunteers house (shared max 6 per room)
Wi-Fi in accommodation
3 Meals per day Monday – Friday typical Peruvian food
Flights to and from Peru
Transport to project location
Return airport transfer
Travel insurance
Criminal background check